Student Management Software for
K-12 Schools
Alternative Schools
Christian Schools
Homeschool Co-ops
Montessori Schools
Private Schools
Boarding Schools
Charter Schools
Streamline school management so you can focus on students and staying connected with parents.
Student Management for K-12 Schools
Streamline school management so you can focus on students and staying connected with parents.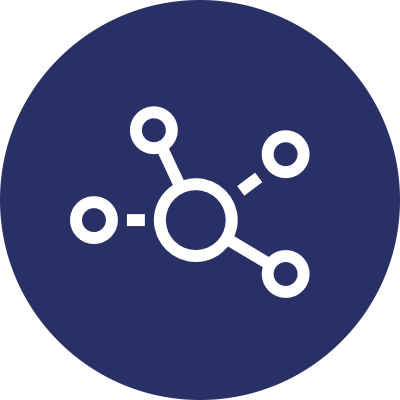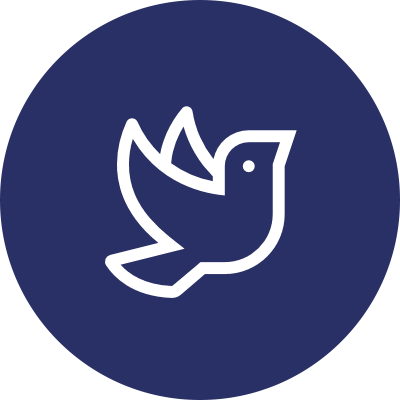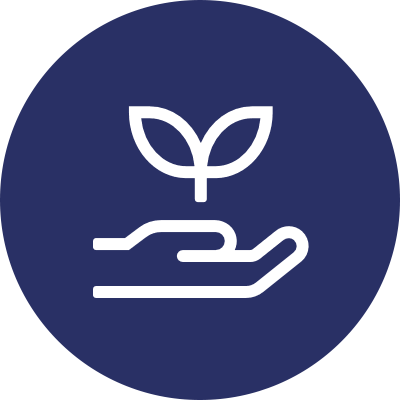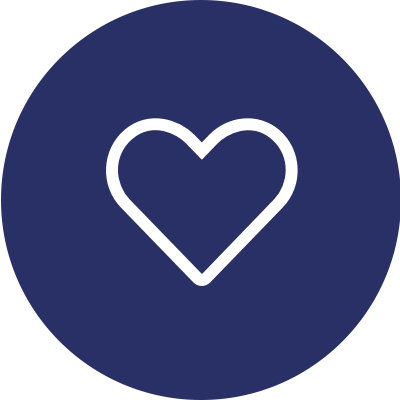 Running your school shouldn't keep you up at night.
Managing admissions, juggling student information, tracking payments—it gets overwhelming fast. You deserve better than burnout!
Manage your school in one platform. Focus on what's most important.
Say goodbye to spreadsheets, shared docs and endless paper forms. Run your school with Align and get your focus back on providing the best education experience for families—both students and parents.
Just like you, our motivation is seeing students thrive.
Ten years of pilot testing have given us insight into the unique needs of schools. We've created the Align software to help you and your school flourish.
Features that fit your school.
Our subscription-based software is specifically designed for K-12 schools—christian schools, charter schools, homeschool co-ops, Montessori schools, and other types of schools. Align delivers the tools needed to manage your school—without the stress!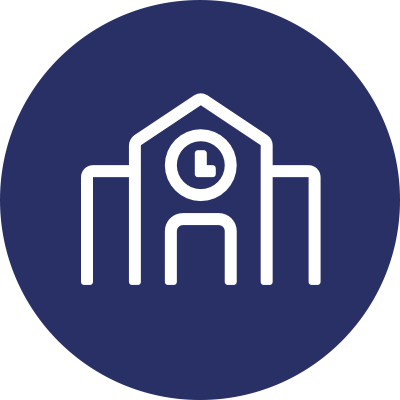 Admissions
Our step-by-step application process is fully customizable. Ask applicants the right questions, conduct interviews and collect application fees.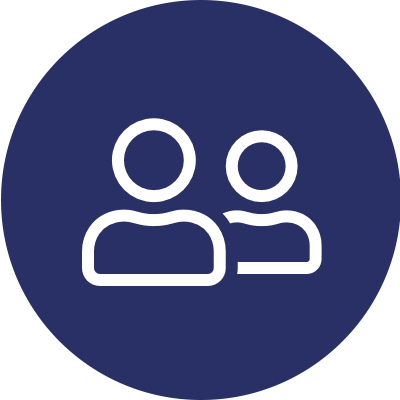 Parent Profiles
Each parent creates a profile to manage their students' information. Add additional parents to a family and designate a primary contact.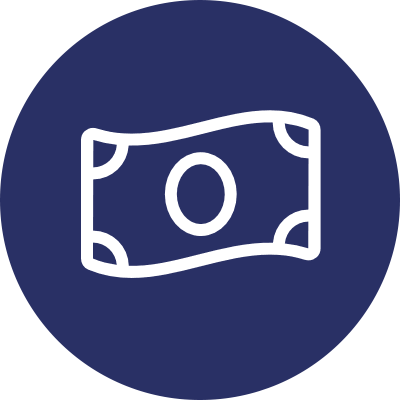 Payments
Receive application payments, tuition payments, manage payment plans and accept contributions. View payment histories and the school financial overview.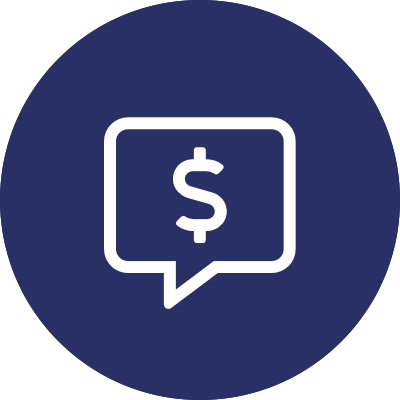 Financial Alerts
Automatically alert parents when payments are past due. Eliminate missed tuition payments and time-consuming reminder phone calls.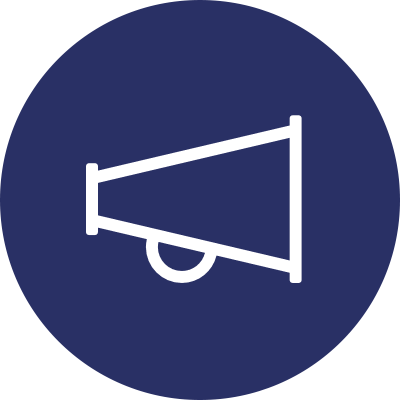 Announcements
Communicate with parents through announcements. Notify the parents in a specific cohort, in a saved bulk selection, or in your entire school.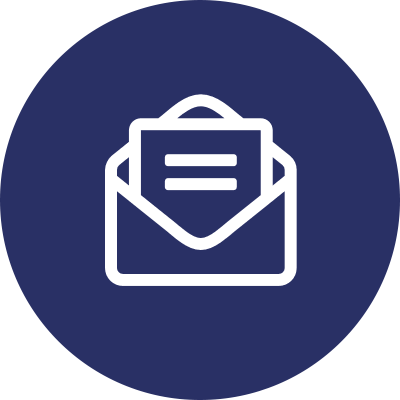 Email Communication
Email parents individually, by tag, or by saved view. View your school's message history in the message logs. Set up custom automated emails to parents.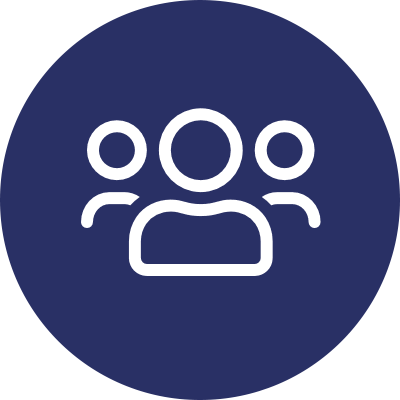 Student & Parent Lists
Easily access all of the information you need about students and parents. Maximize functionality with custom columns, filtering and saved views.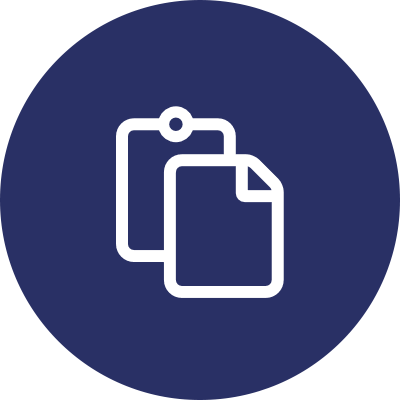 Student Resources
Make resources available to parents on a per-student basis. Parent's can easily view and download student handbooks, pickup instructions and more.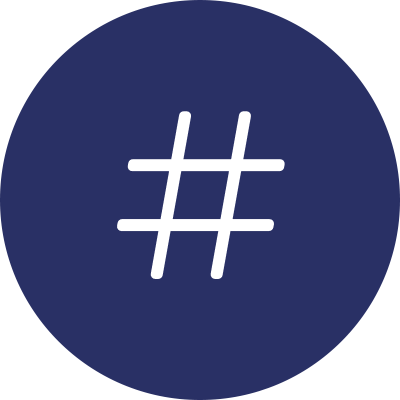 Student Tags
Organize students using custom tags. Apply to students to improve searches and filtering. Maximize your tags when viewing lists and creating reports.
User Permissions
Give staff the access they need while maintaining privacy. Create admin, staff and user accounts—as well as team permissions—to control who sees what.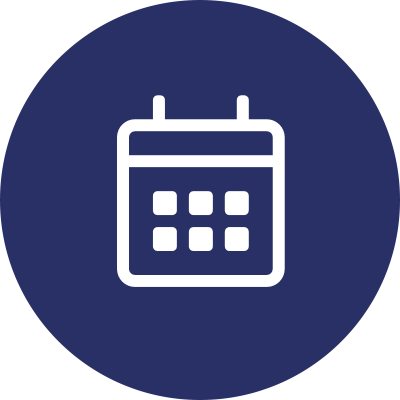 Academic Years
Create Academic Years with multiple cohorts. Set the tuition, start dates, end dates and additional configuration options for each Academic Year.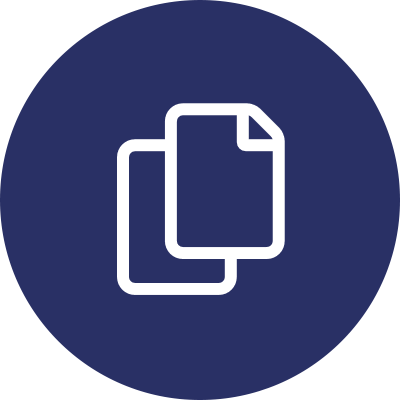 Duplicate Programs
Duplicate an entire school program including admissions, tuition, classes, and more. Automatically create new dates based on the new program's start date.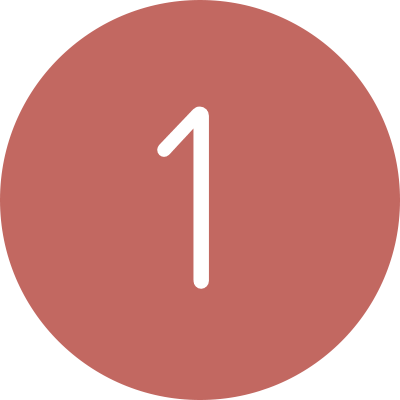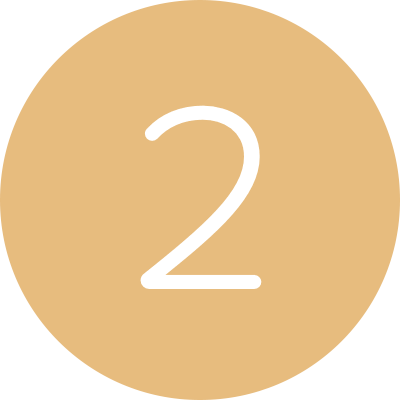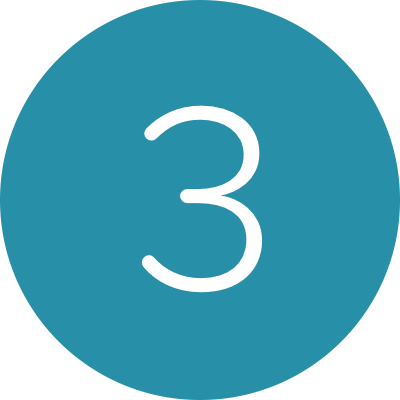 Stop Surviving. Start Thriving.
We've found that most school admins are stressed and overwhelmed. They're drowning in data, juggling multiple softwares, and sifting through piles of paperwork to run their schools. Parents feel disconnected from what's happening with their kids and get bogged down in antiquated processes. Admins and parents are frustrated and burned out!
Like you, we're passionate about seeing students come alive through education. After more than ten years of building student and learning management software, our passion is the same: to partner with schools in our shared mission of helping students and parents thrive by providing the best software platform for K-12 school management. When schools use the right software, they are empowered to change the world.
Schedule a Demo
We would love to hear about your school, understand the challenges you face, and show you how Align can help.
To schedule a demo, call 530.764.6407, or send us a message below.