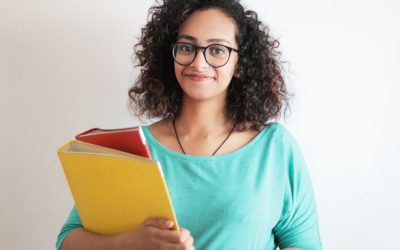 Why School Management Software? When it comes to running a school, you need to accomplish many tasks each day. Before...
Schedule a Demo
We would love to hear about your school, understand the challenges you face, and show you how Align can help.
To schedule a demo, call 530.764.6407, or send us a message below.